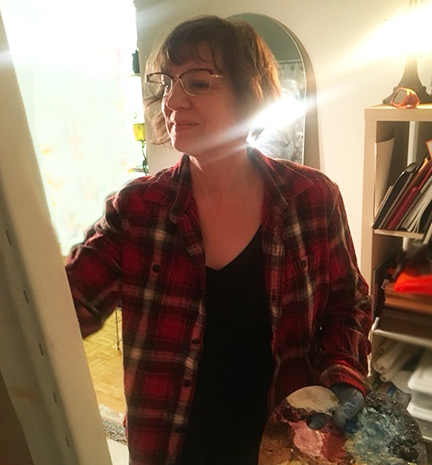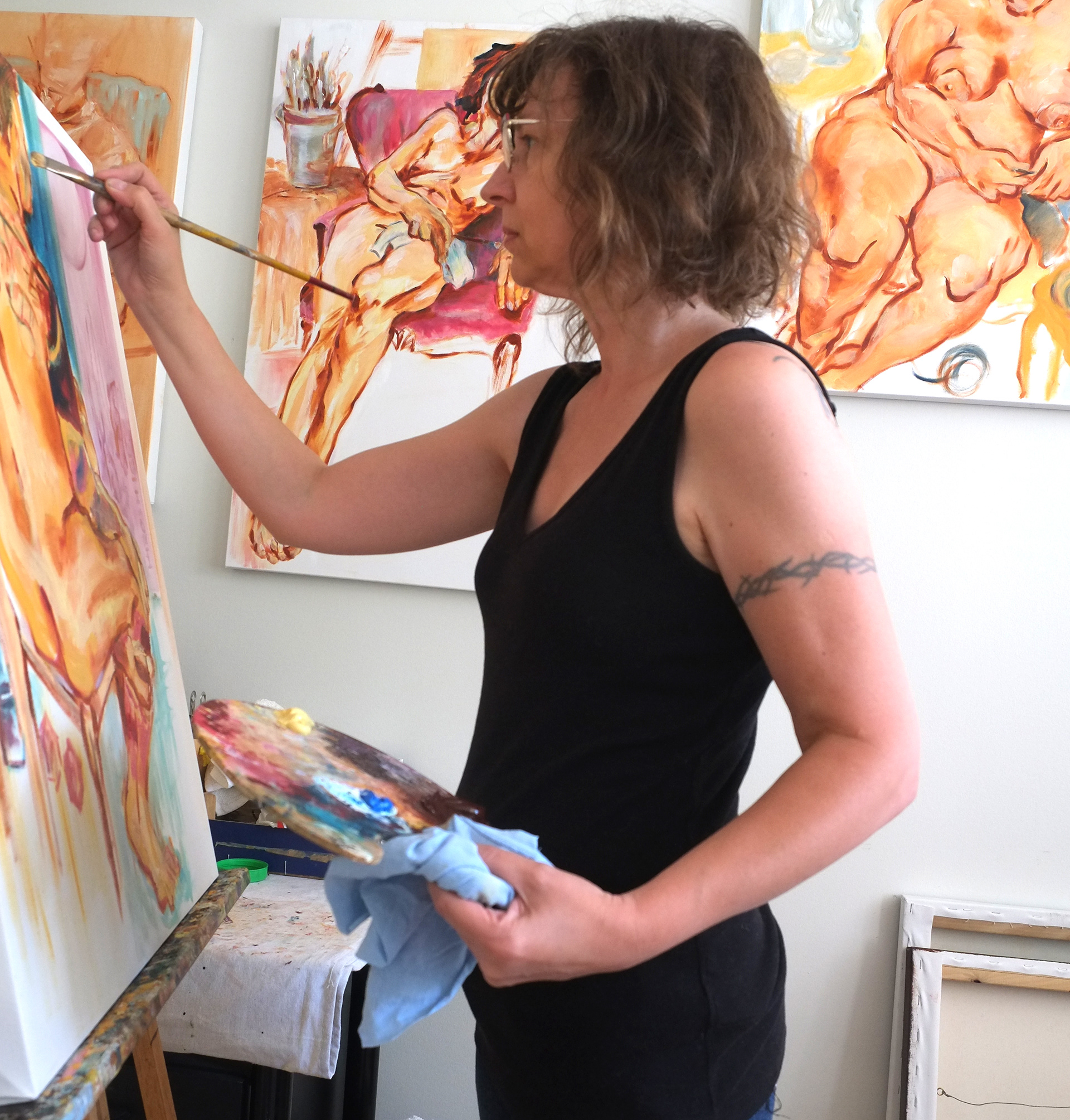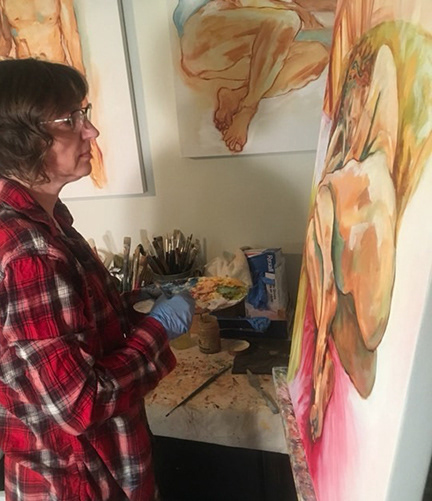 I am often asked, "Why nudes?" The nude figure is interesting to me because it is authentic in its vulnerability, beautiful in its uniqueness, and inherently intimate. There is something sacred about the artist–model partnership that I deeply respect and am privileged to partake of.
After an initial session with a model in my home studio, I work in solitude from reference photos taken during the sitting. This allows me the meditative space I require to paint expressively and spontaneously. For me, creating a painting is an exploratory process that takes from one to six months to complete. I spend as much time looking at and experiencing the work-in-progress as I do in the application and movement of paint. Since I work in oil, the drying-time between sessions lends itself to this deliberative painting style.
My current works explore two separate themes. The first is my own journey of healing from trauma. It encompasses self-portraits that express a variety of states of being—joy, self-actualization, betrayal, vulnerability, escape, confusion, and resolution. The second comprises nude portraits, where I seek to reveal the model as an individual. In all of my work, I hope to inspire a connection between subject and viewer, and reveal the beauty and diversity of the human form.
Karen Espig is a contemporary figure painter from Ottawa, Canada.
While taking a class in life-drawing as a young woman of 18, Karen discovered her fascination for the human form in art. From that early inspiration, the nude figure has continued as the focus of her work, which includes self-portaits. In late 2018, Karen experienced a significant transformation, escaping an environment that hobbled her creatively. At this pivotal time she chose the path of professional artist.
Although she is primarily self-taught, over the years she has sought out training in oil painting, figure-drawing, and self-portraiture at the Ottawa School of Art in Ottawa, Canada; St. Lawrence College in Brockville, Canada; and Thompson Rivers University in Kamloops, Canada. She routinely attends open life-drawing sessions in her community.
Amongst her many artistic inspirations, Karen is influenced in particular by American painter Alice Neel. Neel chose to paint real persons from within her circles, in a self-directed style, distinct from the art movements of her time. This art practice is a core principle in Karen's approach.
Karen primarily works with live models in her home studio and from reference photos after the fact. Her preferred medium is oil paint. She takes advantage of oil's long drying-time to respond to her paintings as she plays with the dialogue of form, colour, and focus.
Karen's work has been accepted into several juried art competitions. Beginning in May 2020, one of her paintings, New Canvas, may be viewed online as part of the show Just Like a Woman, curated by the Cultural Center of Cape Cod. In 2012, she won second place in the competition Expressions of Infertility with a pastel work entitled Loss in the Lotus Pond. She donated this work to the Ottawa Fertility Centre, where it remains on permanent display. In 2003, 2004, and 2006, she participated in the annual juried show at the Cornwall Regional Art Gallery, Cornwall, Canada. She also exhibited works in solo shows at Venus Envy (a retail venue) in Ottawa, Canada in 2007, 2010, 2012, and 2020.
Karen lives and works in Ottawa, Canada.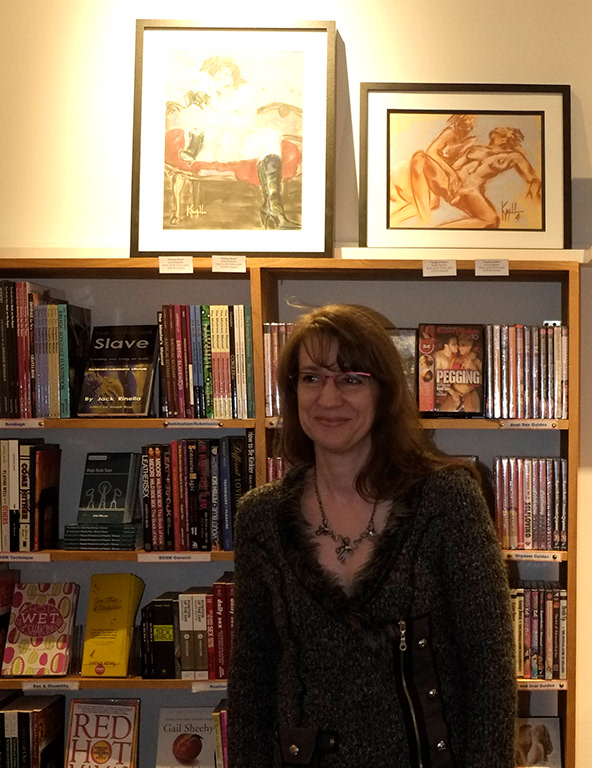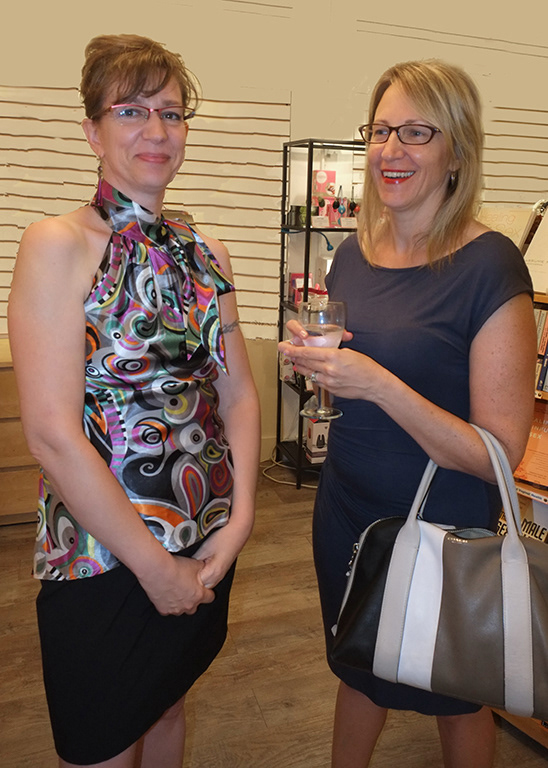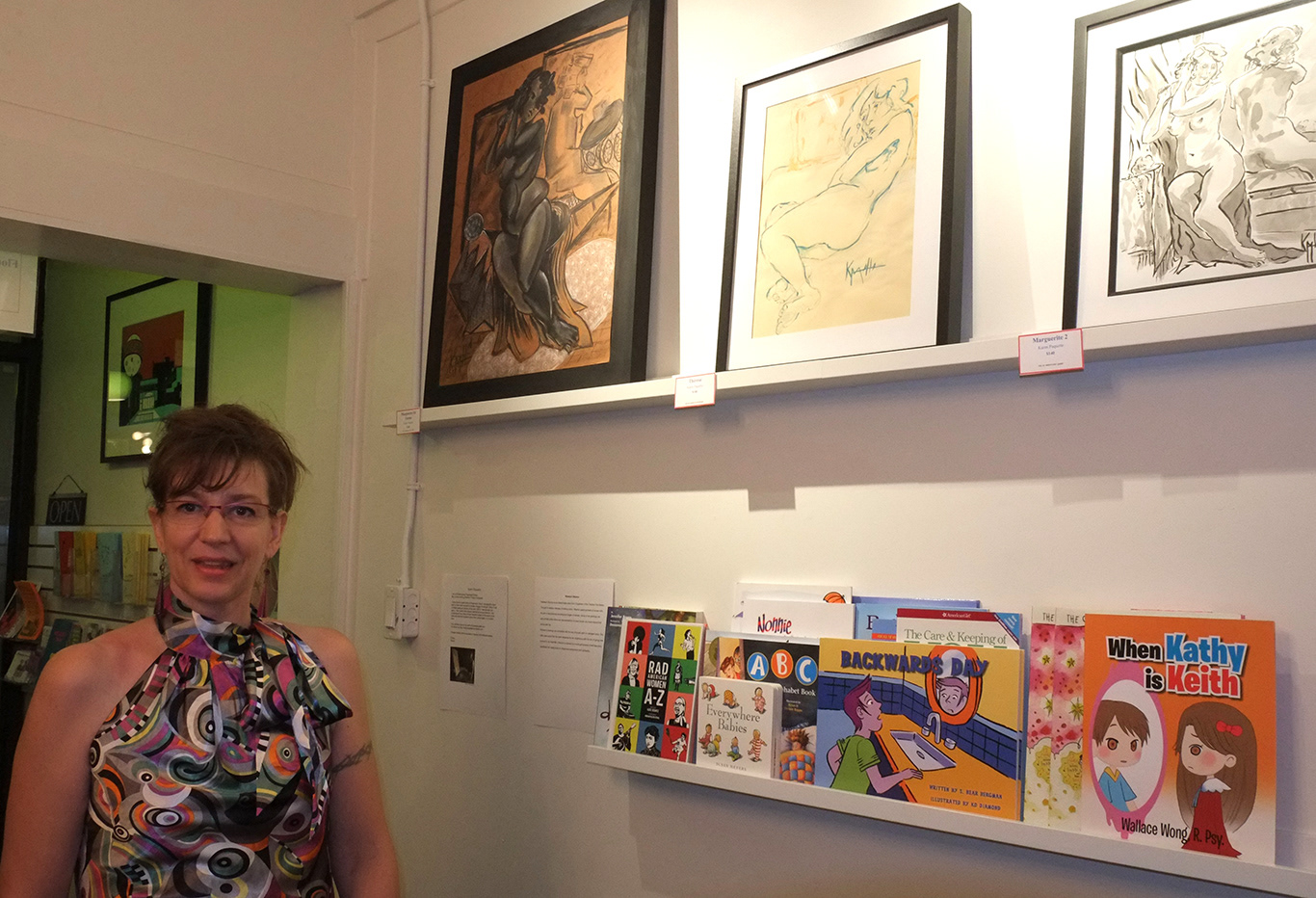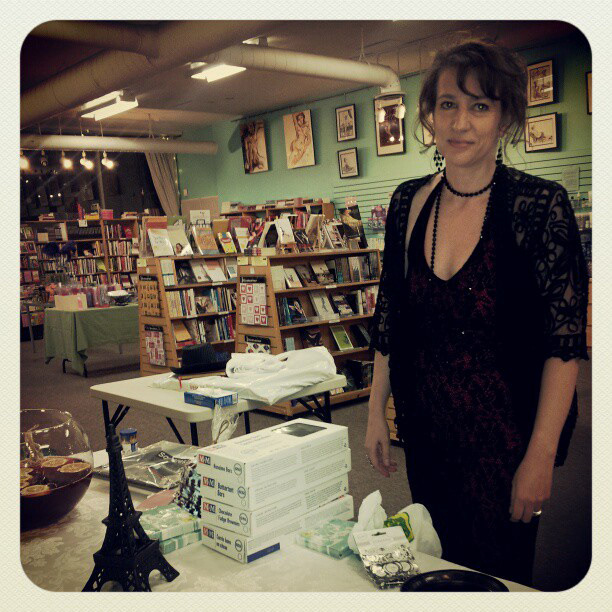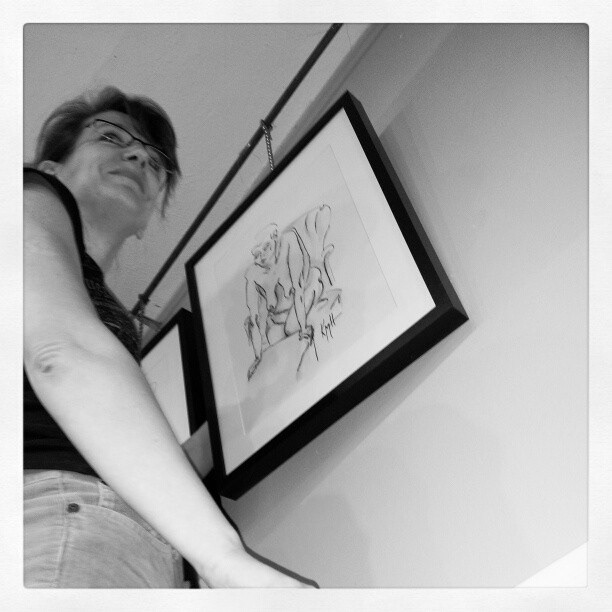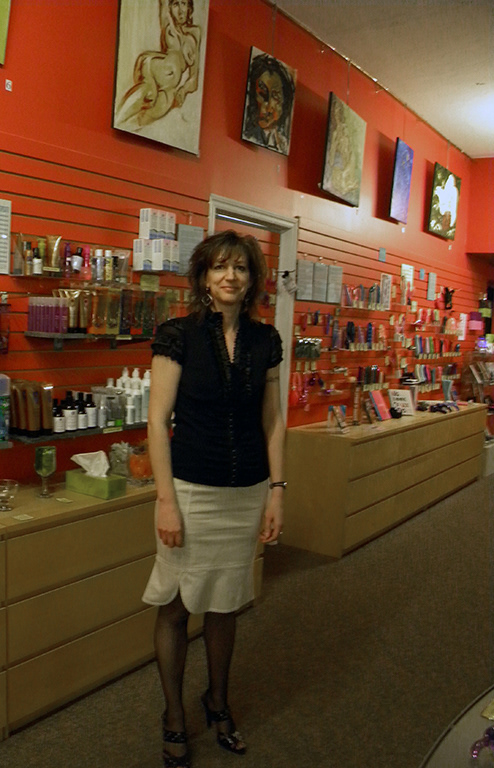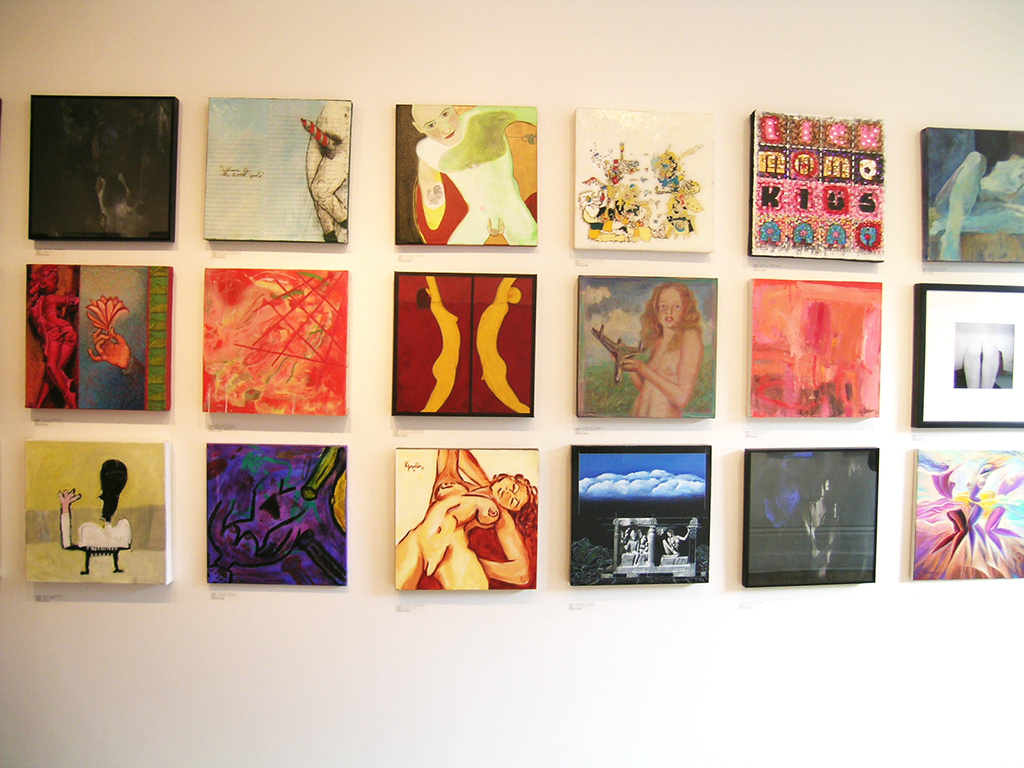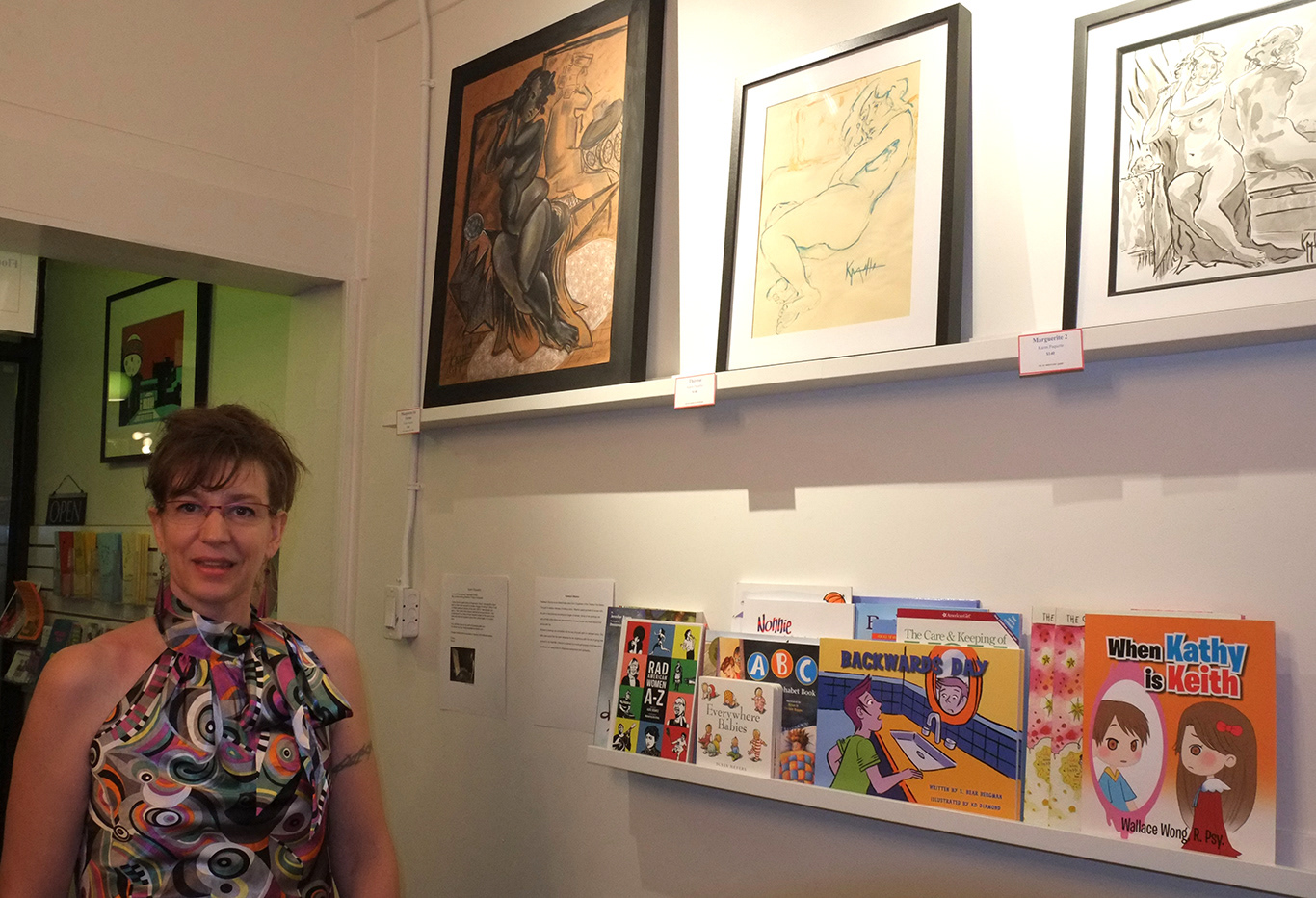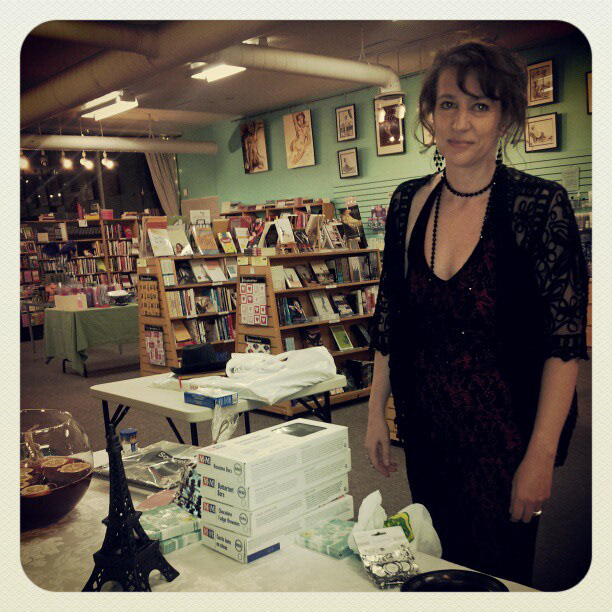 Most of the work shown on this site is available for sale. High quality prints may be acquired via Fine Art America. Works that are currently on public display may be purchased from the venue. 
The current price for sketches ranges from $30 to $180 CDN unframed plus appropriate shipping costs. Paintings range from $500 to $3000 CDN plus shipping. Prices for photographic prints available upon request.
If you are interested in purchasing or commissioning work, please contact me via email:  karen@karenespig.com