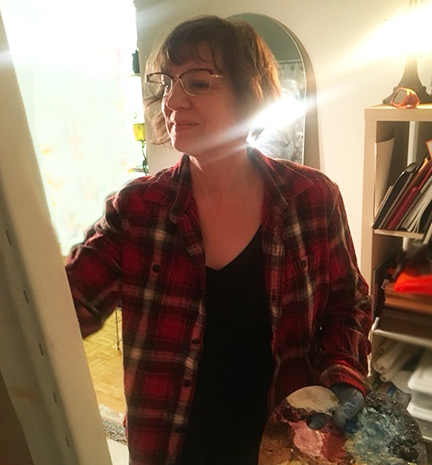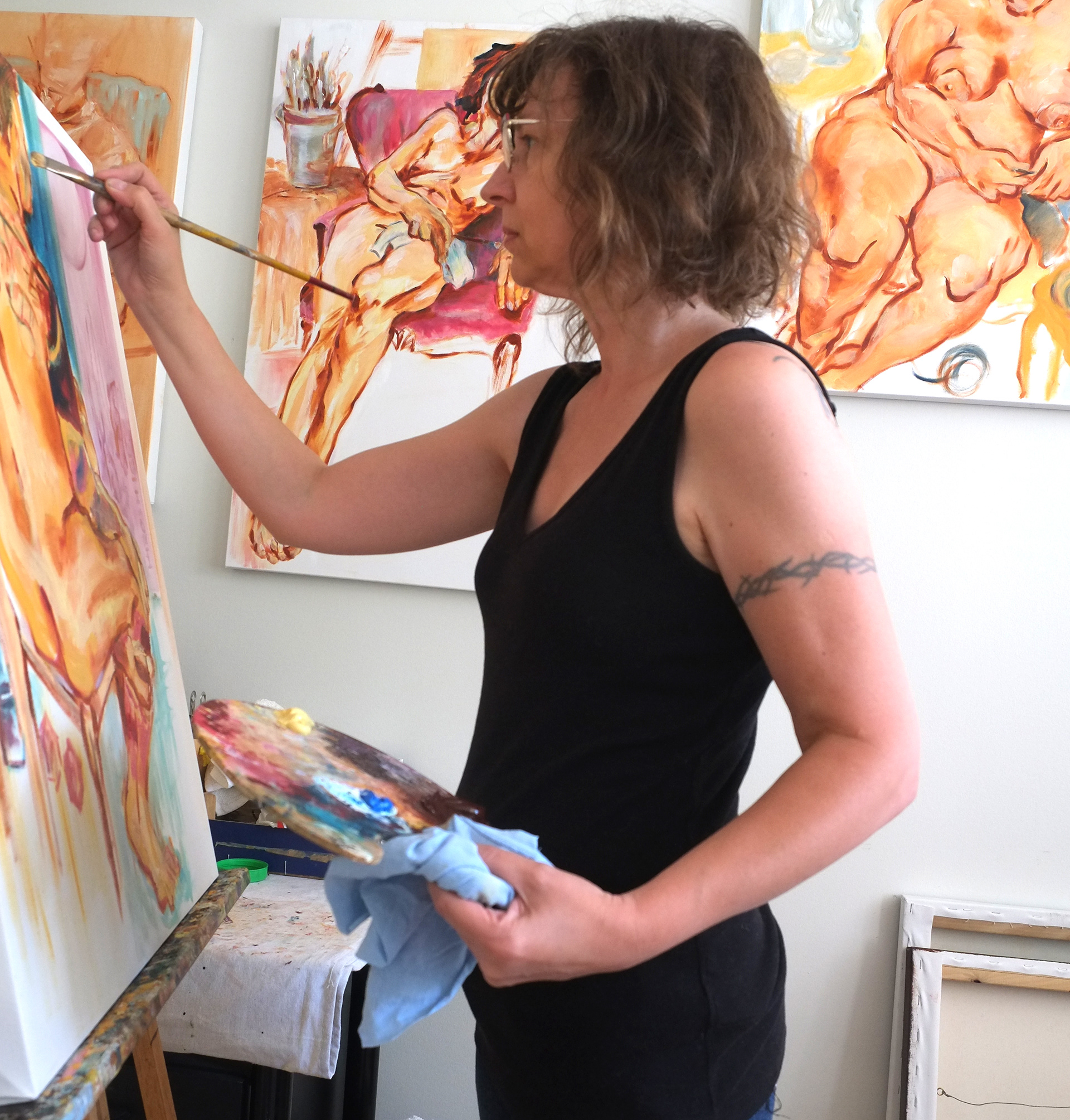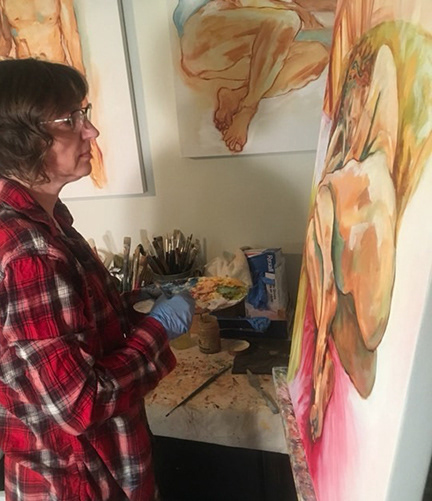 I am a figure painter and my Art is my truest voice. All of my oil paintings begin with a live model session or, in the case of self-portraits, from photos I have taken with a specific pose in mind. After the initial session of painting, I work in solitary in my studio. Paintings are a process for me, taking anywhere from one to six months to complete; at any given moment, I have multiple paintings at various stages. I spend as much time looking at and experiencing works in progress as actually applying paint.
Why do I paint the figure?  Why the nude figure? Simple answer; it is what I want to paint. The art I respond to is, for the most part, figure-based. The human form is infinitely complex within and without, then one adds the layers of life and self and what becomes is a secret masterpiece. I seek to express an authentic and intimate feeling in my work. There is vulnerability in nudity and there is truth; hopefully the images I create inspire connection or maybe reveal the beauty of being naked.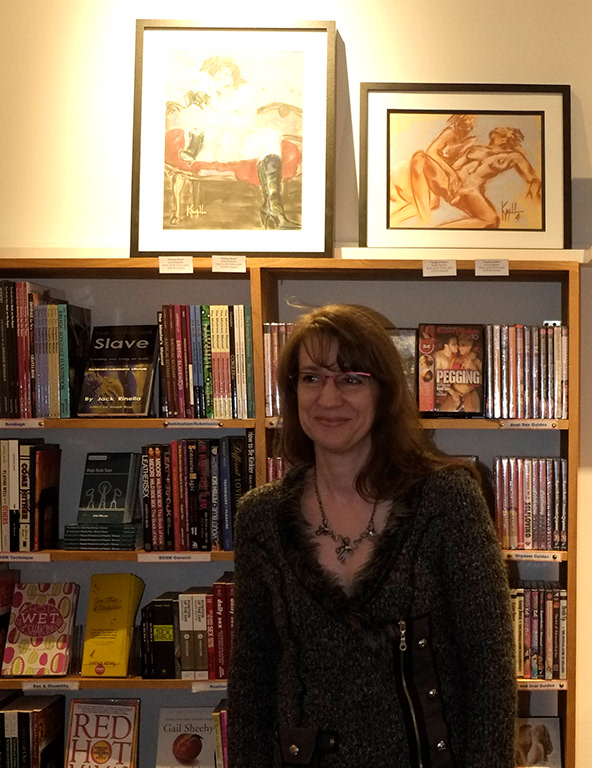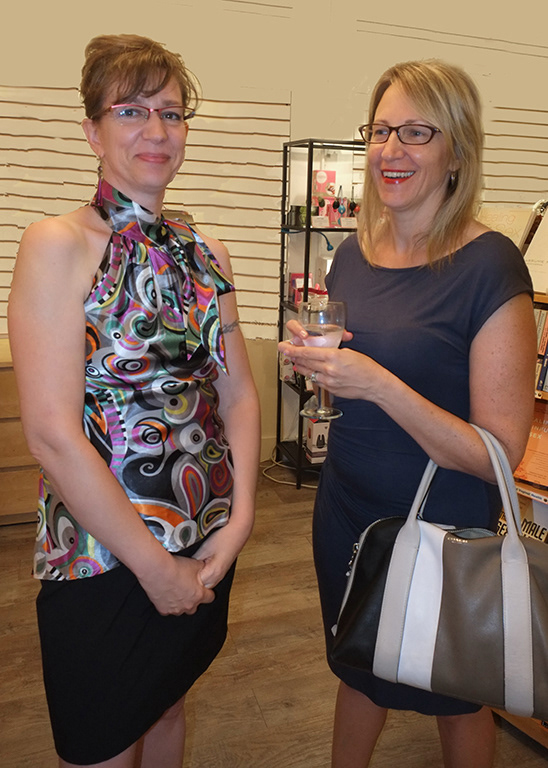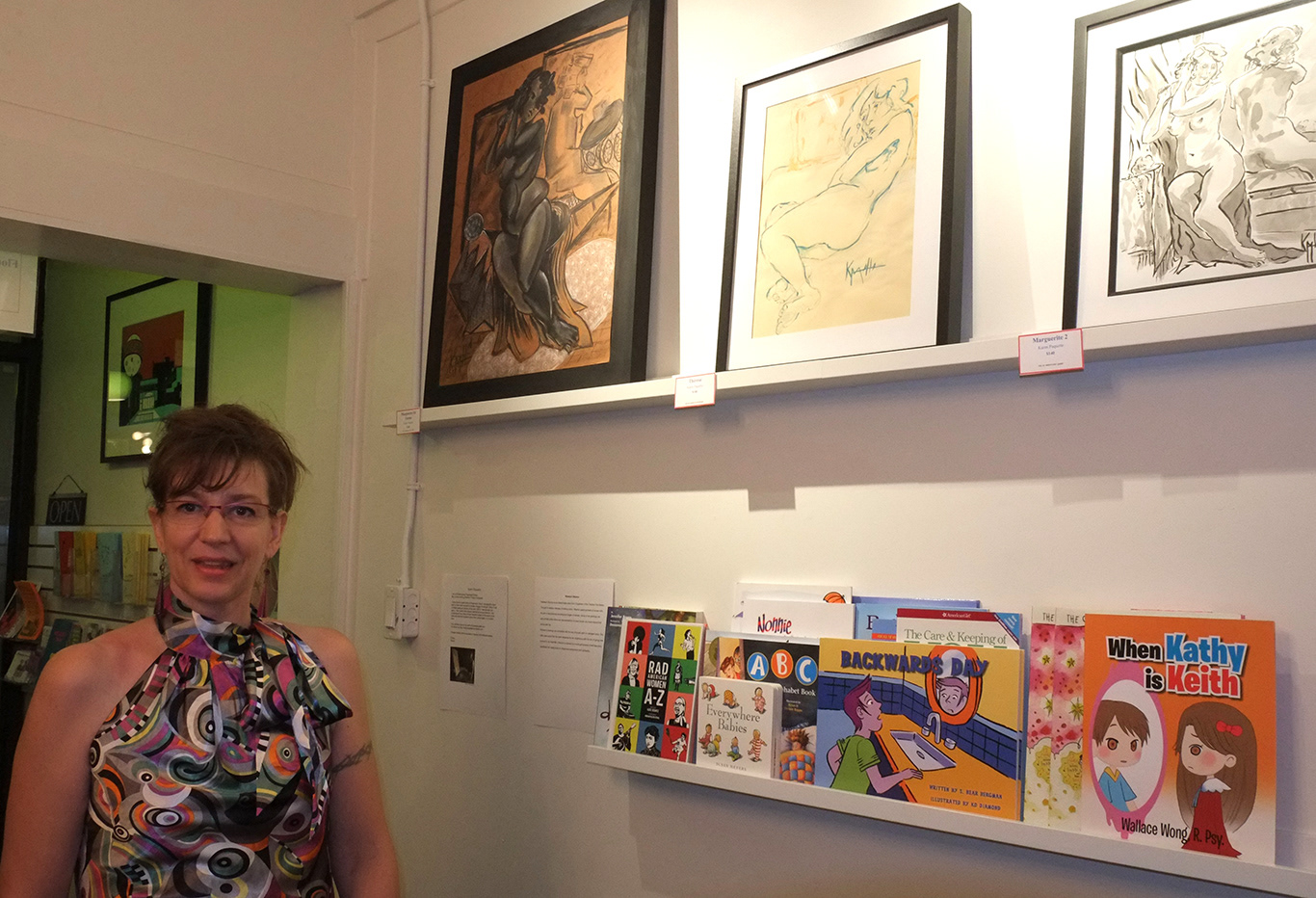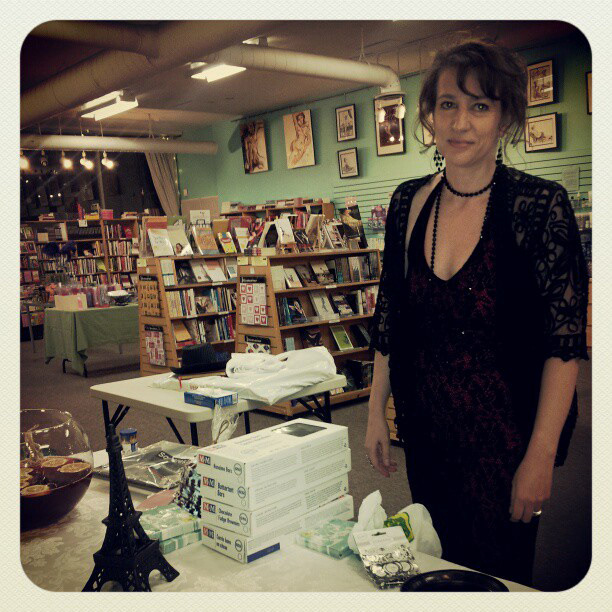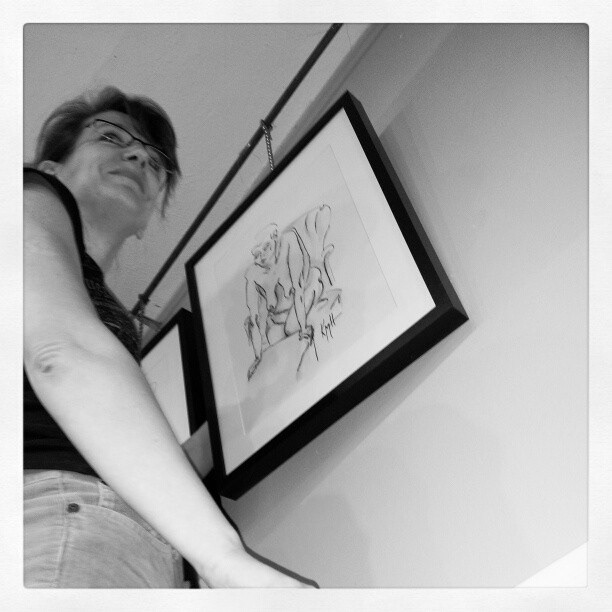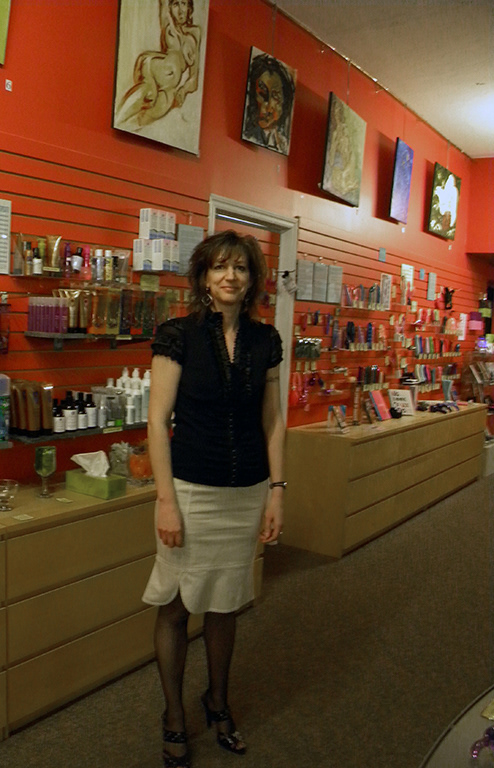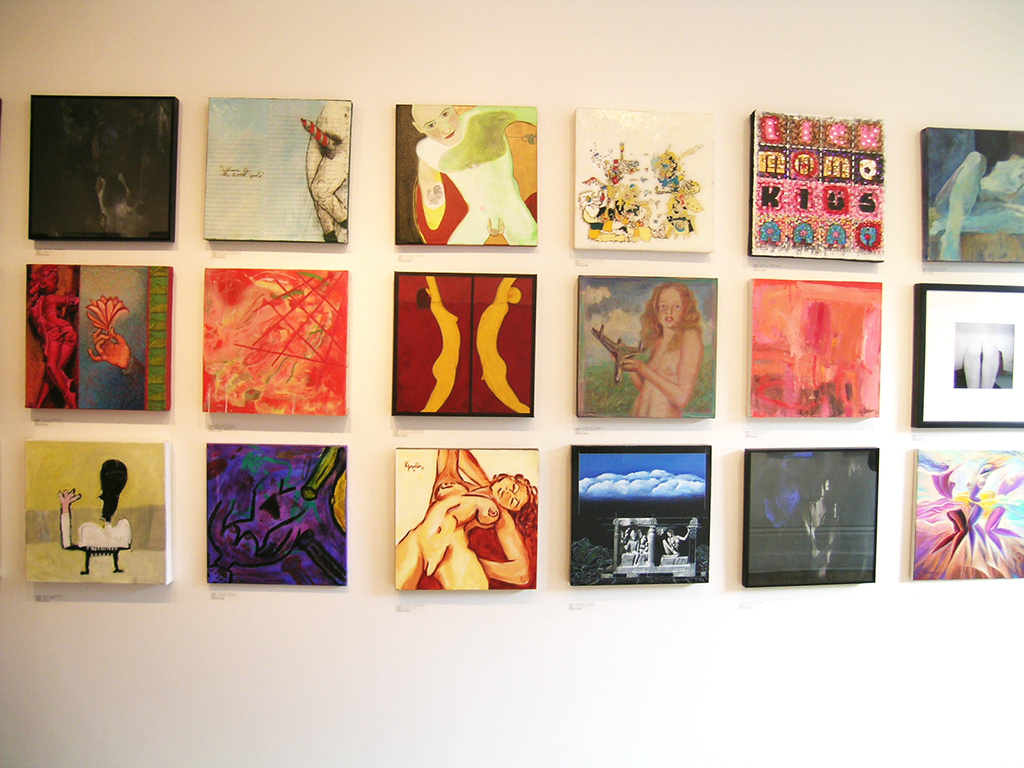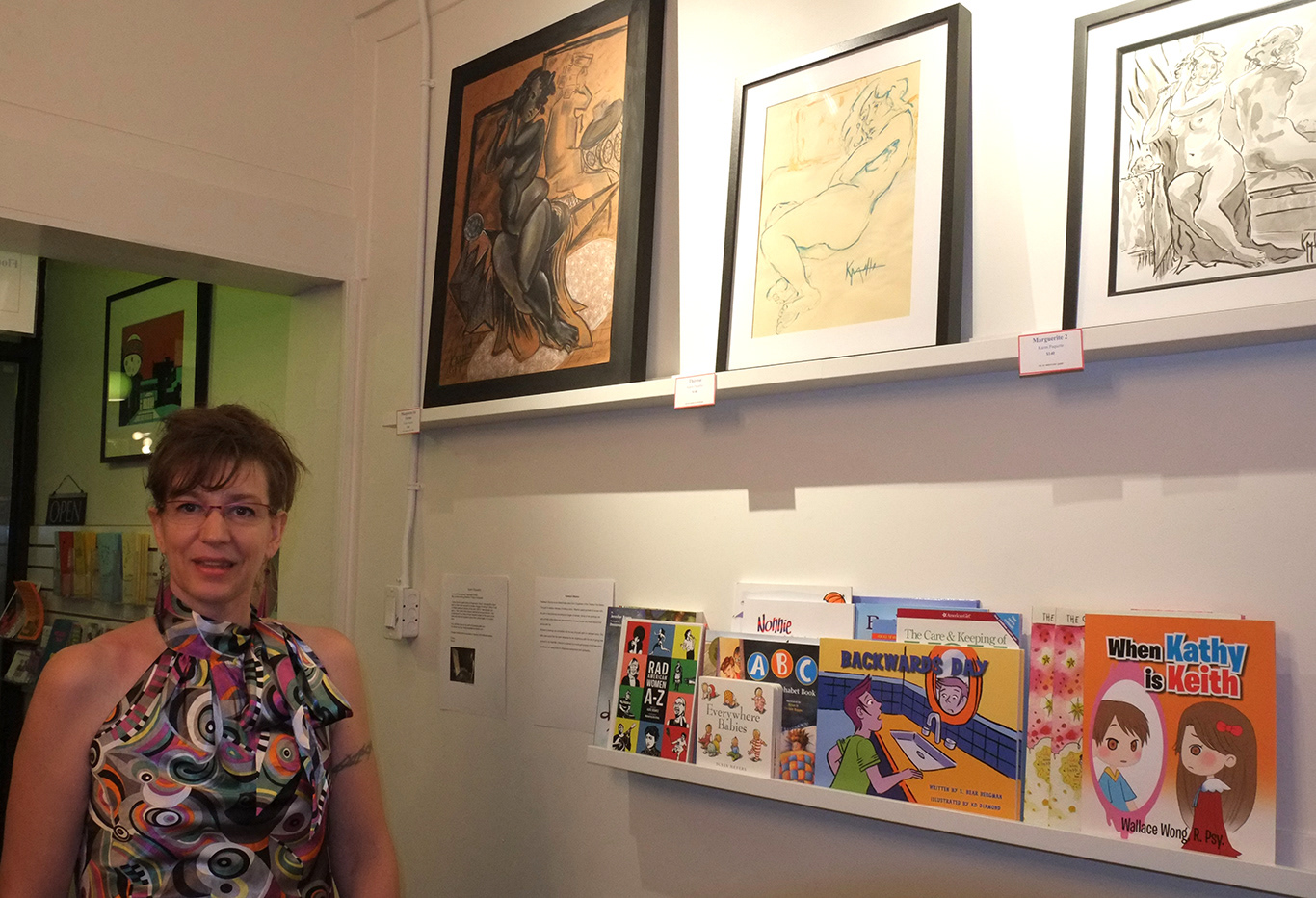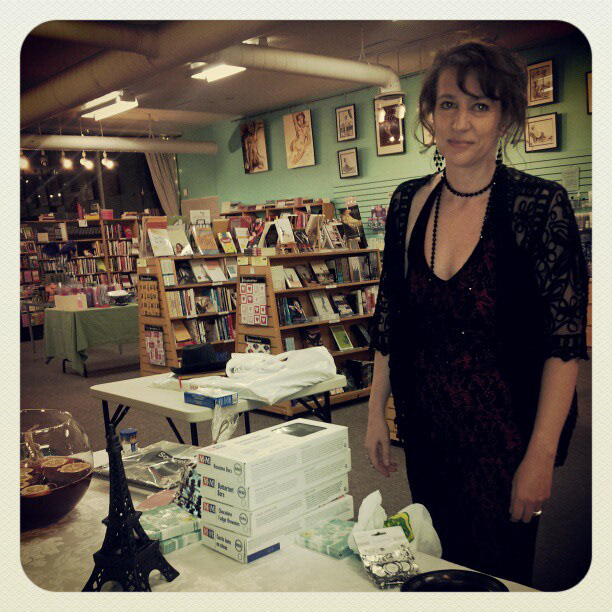 Most of the work shown on this site is available for sale. High quality prints may be acquired via the RedBubble service. Works that are currently on public display may be purchased from the venue. 
The current price for sketches ranges from $30 to $120 CDN unframed plus appropriate shipping costs. Paintings range from $700 to $3000 CDN plus shipping. Prices for photographic prints available upon request.
If you are interested in purchasing or commissioning work, please contact me via email:  karen@karenespig.com